Doctors
Without
Borders
MSF is an independent international medical relief organisation, with 28 offices worldwide.
MSF organises basic medical care, treats the injured, carries out vaccination campaigns, trains local staff
and builds up medical infrastructure.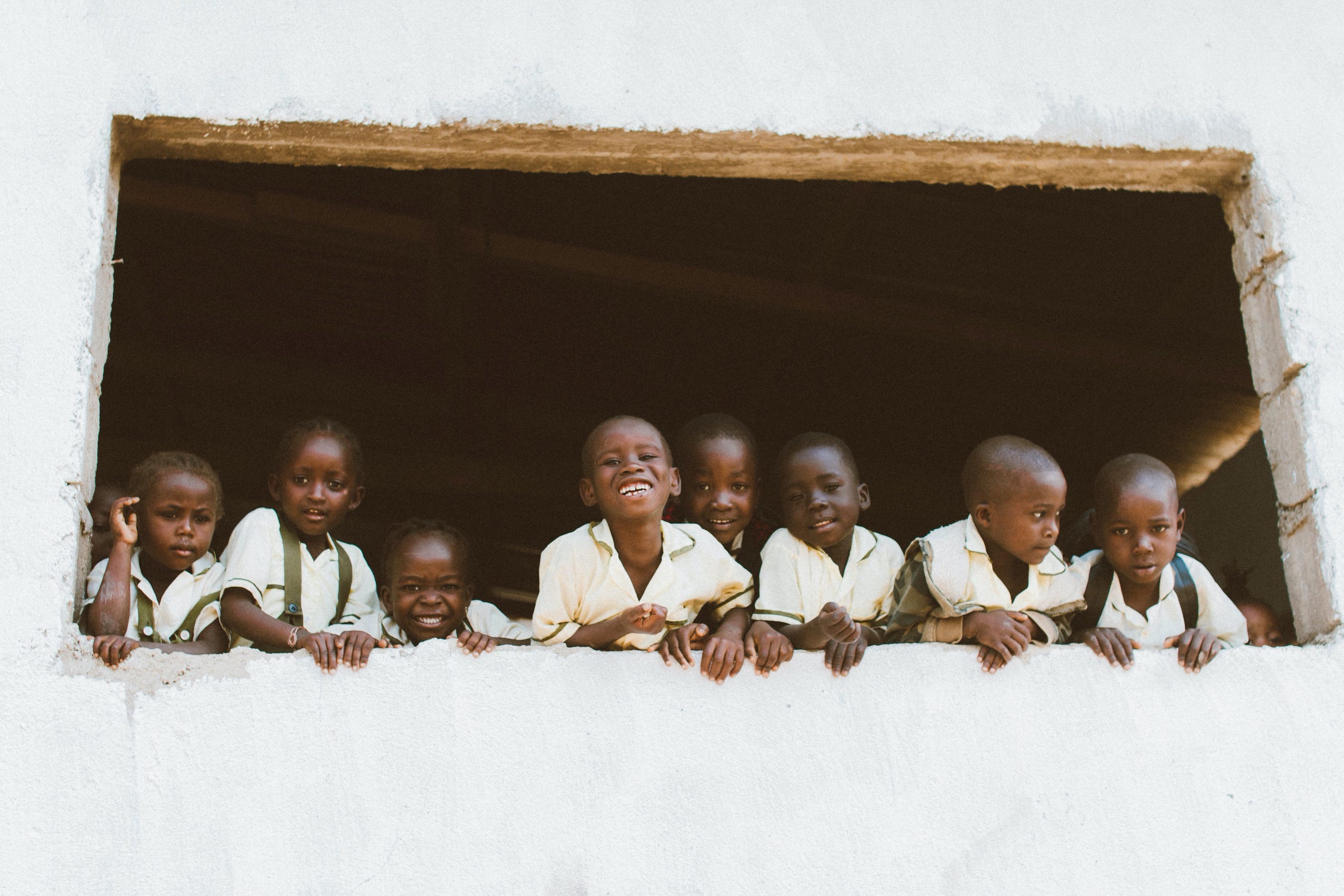 Welt
Hunger
Hilfe
WHH fights against global hunger and for sustainable food security. This incorporates the promotion of agriculture suited to local conditions, access to clean water, the provision of modern, environmentally friendly energy and the improvement of health and education.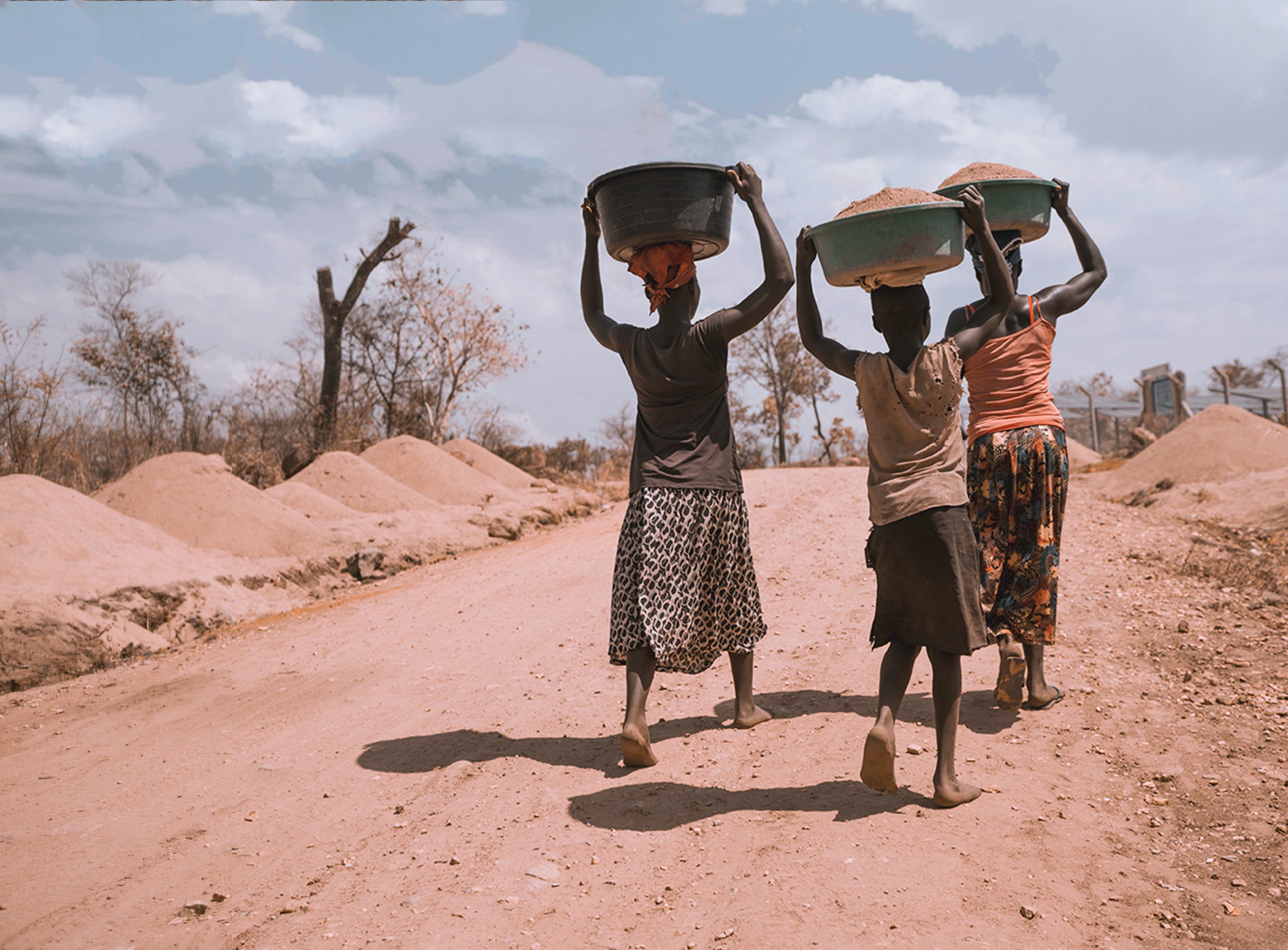 See
Eye
Sea-Eye is a non-profit- and civil sea rescue organization which rescues fleeing people from unseaworthy boats in the Mediterranean
to fight against the loss of human lives
at sea and to protect the right to life.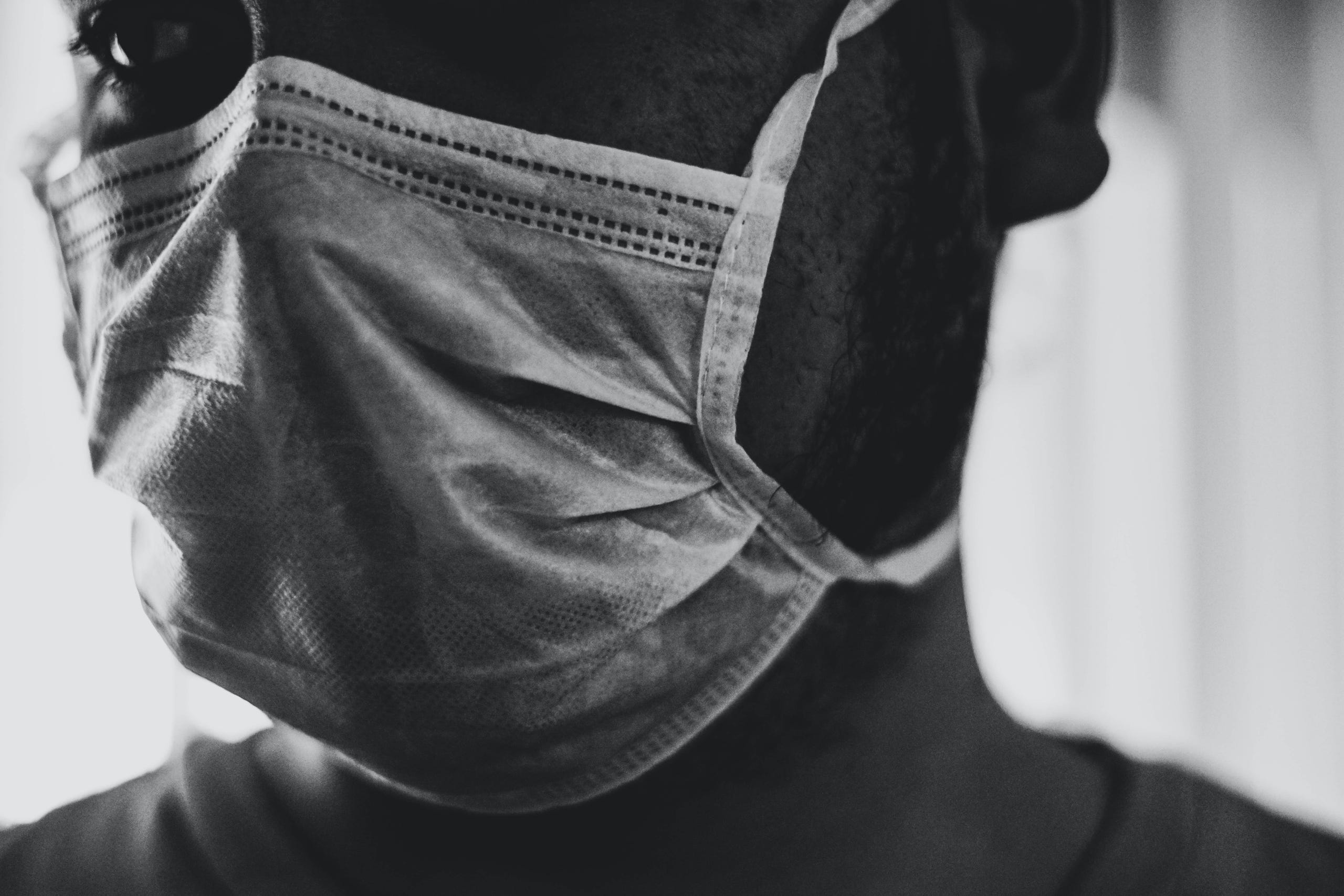 Let us show solidarity in times of COVID-19.

#leavenoonebehind